It's the Famous Five Jim but not as we know them!
(Sorry for the mixed genres)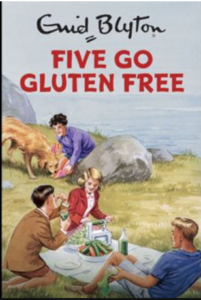 After the stunning success of last year's Ladybird books for grown ups this year sees the publication of reworked Famous Five books. To mark this we've themed our window. There's lashings and lashings of ginger beer and an adventure to be had. And of course you could also re-watch the wonderful Five Go Mad in Dorset to get yourself in the swing of things. If you want them you'd better get them soon. They're bound to sell out. We have them all in the shop now.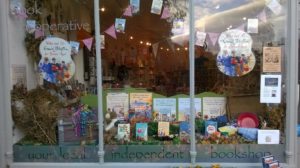 It is easy to contact the bookshop:
01684 564788
enquiries@malvernbook.coop