Johnny Birks: Pine Martens – RESCHEDULED DATES
Tuesday 20th & Tuesday 27th, 1st March, 7.30pm, £5inc refreshments, Tickets available from the shop or book online here
Due to demand for tickets for the original event, we will now be hosting Johnny on two evenings – Tuesday 20th and Tuesday 27th March.

*** If you booked a ticket for the original date, please contact the shop & let us know which evening you would like to attend. Please do not book another ticket via Eventbrite ***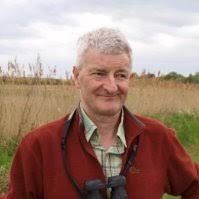 After a close brush with extinction, the pine marten is recovering its numbers in Britain and Ireland, so it is time to reacquaint ourselves with this enchanting mammal.
Following on from his previous book Polecats, local natural historian and friend of the book co-op, Johnny Birks will be with us to launch his latest contribution to The British Natural History Collec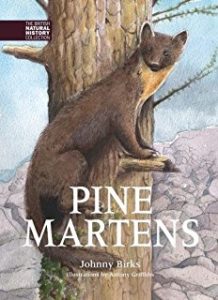 tion books Pine Martens with  talk and presentation on these still rare and elusive animals.
Both Johnny's books are available from the book co-op.